Perfect for after-school environments or classrooms, Wonder Kits contain the materials needed to run a hands-on, engaging activity for up to 25 students and feature easy to follow instructions, a how-to video and tips to make every project a learning opportunity for both activity leaders and students.
Bulk Discount Codes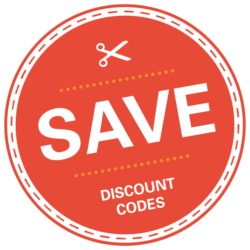 * Purchase four+ Wonder Kits and receive $20.00 off by using the code bulk20off at checkout.
* Purchase eight+ Wonder Kits and receive $55.00 off by using the code bulk55off at checkout.
Featured Wonder Kits
Featured Wonder Kits
Create-a-pult
Modeled after Medieval engineering, this Wonder Kit encourages you to launch your creativity even further by having you design your own catapult!
Gak Polymers
Is it a solid? Is it a liquid? It's a Polymer! Become a chemist and create your own squishy matter.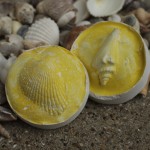 Fantastic Fossils
Recreate remnants of ancient Earth with this Wonder Kit as you dig deeper into fossilization!