Inspired by curiosity, Wonder Kits are STEM-based activities that ignite a love of learning with only 10 minutes of prep time. Wonder Kits contain all the materials needed to run a hands-on, engaging activity for up to 25 students. Each kit features an easy to follow nationally aligned lesson plan, a how-to video, and helpful tips to fully engage students.
Stay Up To Date
Looking for savvy discounts and free resources? Sign up to join our community of educators who receive exclusive coupon codes, sneak peeks of new kits, and access to free resources!
Featured Wonder Kits
Featured Wonder Kits
Links of Thanks
Students will discover the importance of being thankful and will then practice their thankfulness by creating a chain links of thanks out of construction paper.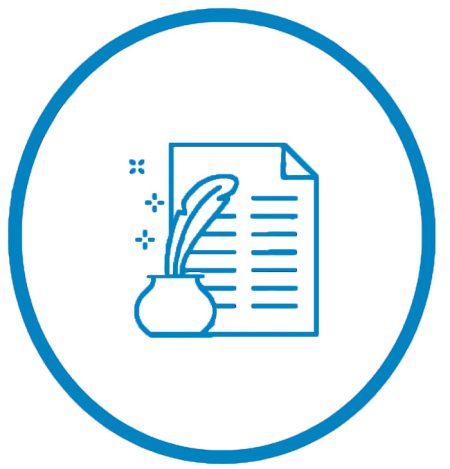 Linking Literacy
To explore creative expression through poetry, students will analyze three types of poems in groups. Then working individually, they will write a poem that they will construct into a paper link chain.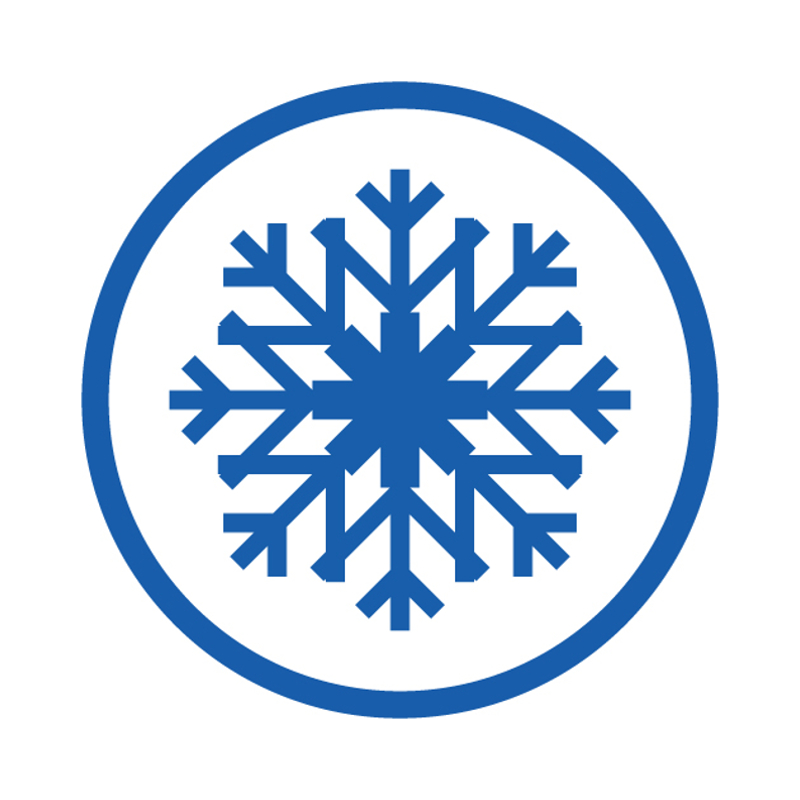 Snowflake Crystals
Students will explore crystallization and precipitation by creating a crystallized snowflake out of a coffee filter, hot water and Borax.